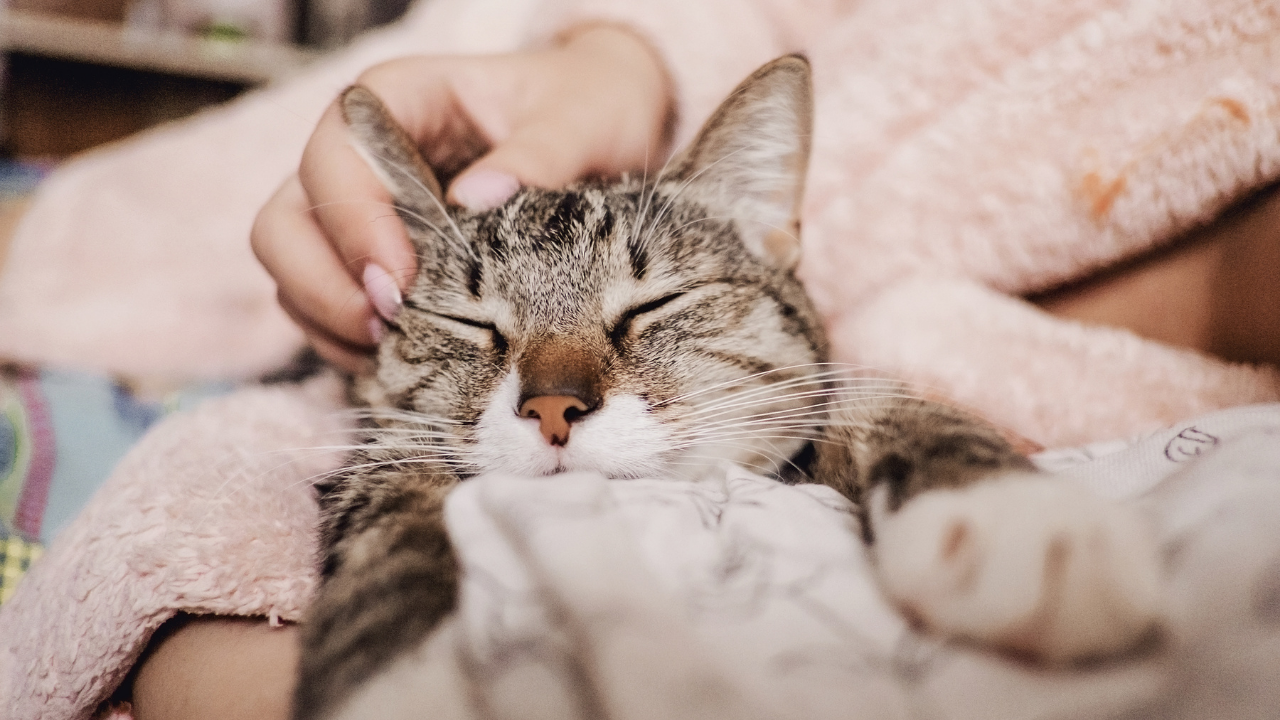 Experience Animal Therapy
We all struggle with mental health, stress and anxiety at times, which is why we've created a warm and relaxing space for you to bond with cats.
Forget about your worries and brighten your mood when you bond with one (or more) of our kitties.
We believe that everyone deserves the pure joy and companionship that cats give!
Book a Visit
Adopt a Cat
We believe that every cat deserves a home. The crisis of feline overpopulation across Canada can feel overwhelming, with at least 600,000 stray cats roaming the streets.
By rescuing cats from dangerous conditions we can make a tangible difference. You can change the life of one of these cats by adopting instead of shopping for a cat.
If you're ready to make the leap (or want more info), we can help you find the right cat.
Apply to Adopt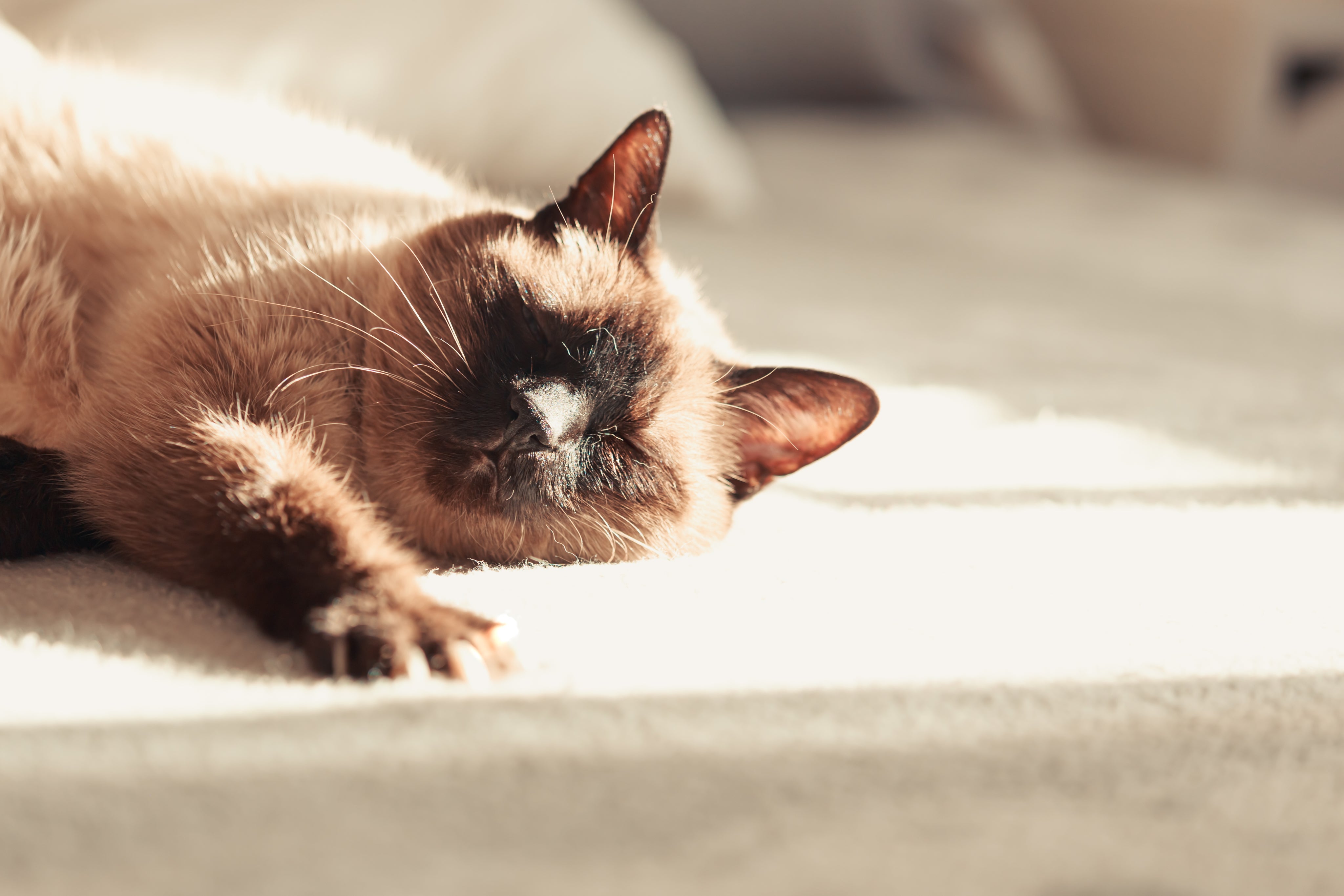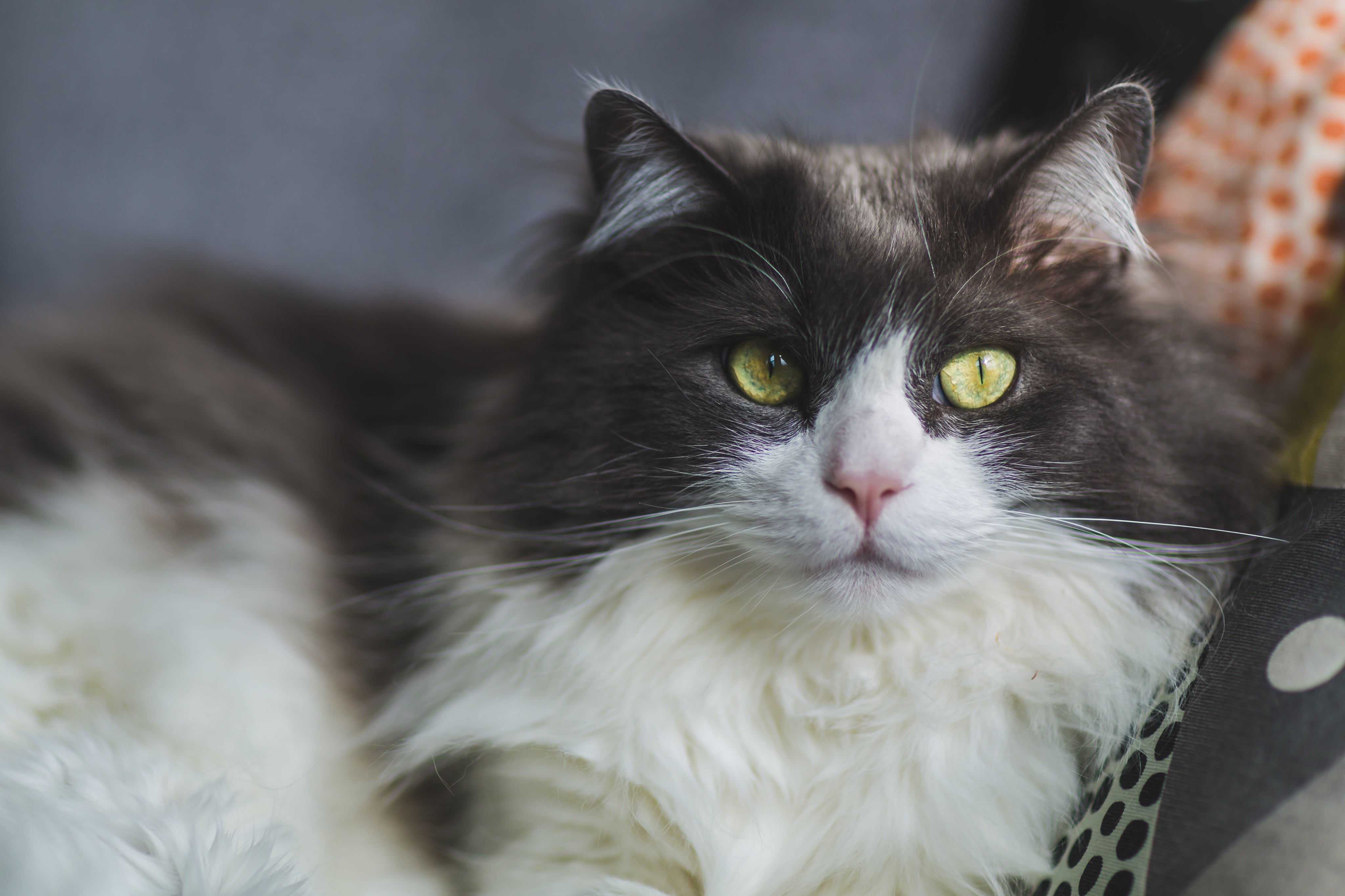 Meet our current kitties
Choosing a new cat is a major life decision - you want to find the cat that's the best match for you and your home, which means you need to spend real, quality time with them…
But typical shelters keep cats in small enclosures and it's hard to get a sense of their unique personality.
Which is why we've created a comfortable space where you can connect with cats one-on-one and find your purrfect match!
View Available Cats

My Happy Place
"The visits never fail to relief my stress levels and lighten my mood. And above all else, knowing that my visits help the cause of finding a forever-home for the warm, fluffy and simply purr-fect kitties I meet at the café is just amazing. "
-Rita F

Best Mental Health Pick-Me Up
"I go to Catoro regularly when I feel down or need a mental health pick-me up. It always helps me feel a bit better, especially during the COVID era. Great for friend or family hangs and dates as well."
-Caroline

Wonderful experience
" My son and I had a wonderful experience visiting the Cafe (and the bubble tea was great!). The host was very helpful and of course: we fell in love with a kitty and have applied to adopt!"
- Andrea

Best place to spend time with potential adoptees
"At Catoro Cafe, you get to spend time with cats as you would at home. There's no better way to see how a cat interacts in a home environment as this."
- Daniel L.
What is the Cat Forest like?
Here are a few photos of our happy customers enjoying their animal therapy!

Help Rehabilitate Cats
We understand how overwhelming it can feel to try and reduce animal suffering. But simply by spending time with our cats, you help socialise them so that they can find a loving home!
Book Your Visit Now